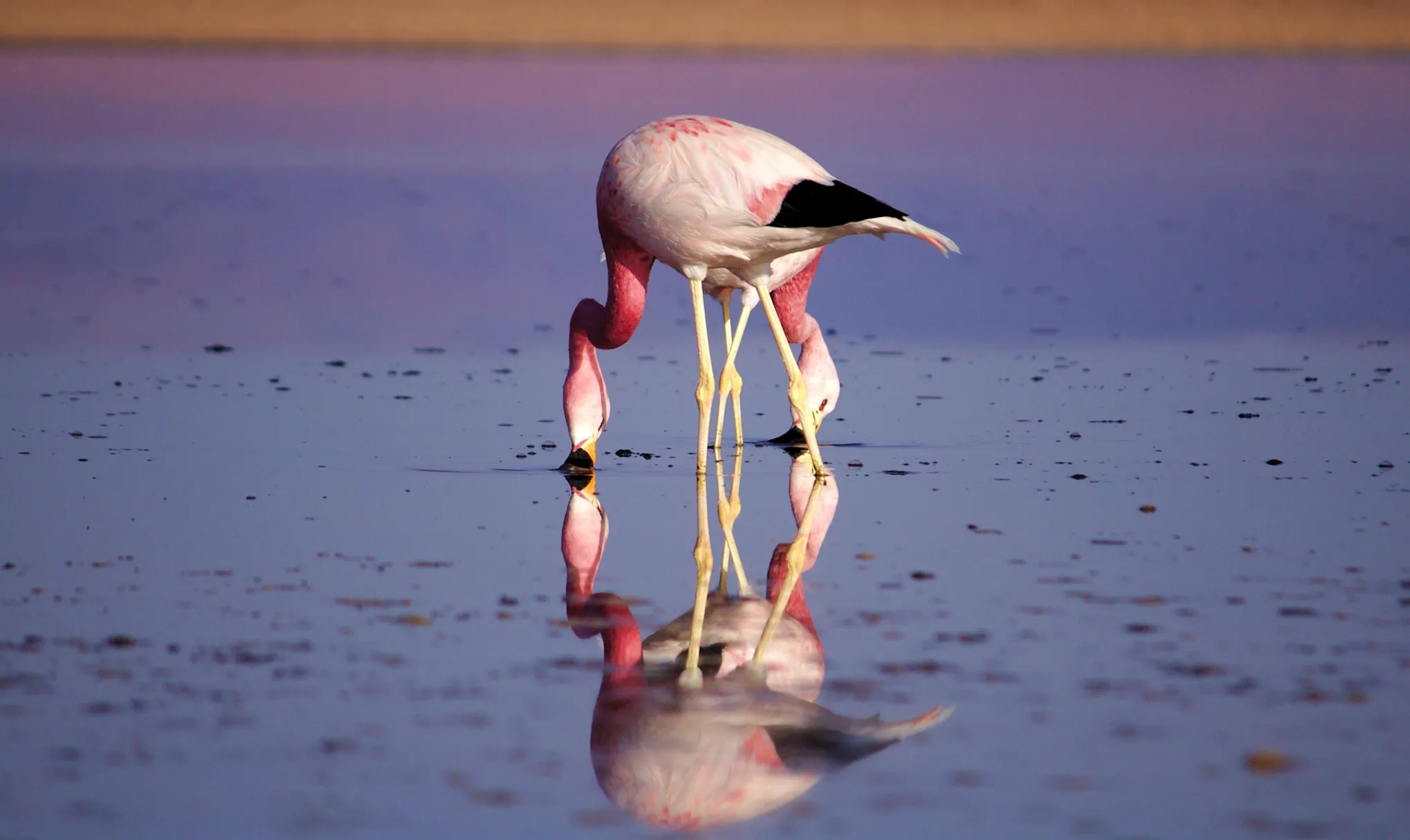 Welcome to Campo Base, the perfect place to start exploring an Pedro de Atacama, the driest desert on earth. Our small size, quiet and cozy environment, and personalized attention, will make you feel at home. We will give you all the information, advice and recommendations you need to organize your time and excursions, and have a great time in San Pedro. We have an excellent location in San Pedro de Atacama, just a 5-minute walk from the bus station and a 10-minute walk from the city center.
Book with as
Booking with us, without intermediaries, without administration fees. Get a 20% discount on the list price.
How To Get
From the bus terminal (3-5 minutes) when you leave the terminal turn left Take the first street on the left, it is a climb of about 50 meters. Continue, the second street on the left is Pachamama, follow the street until number 657.